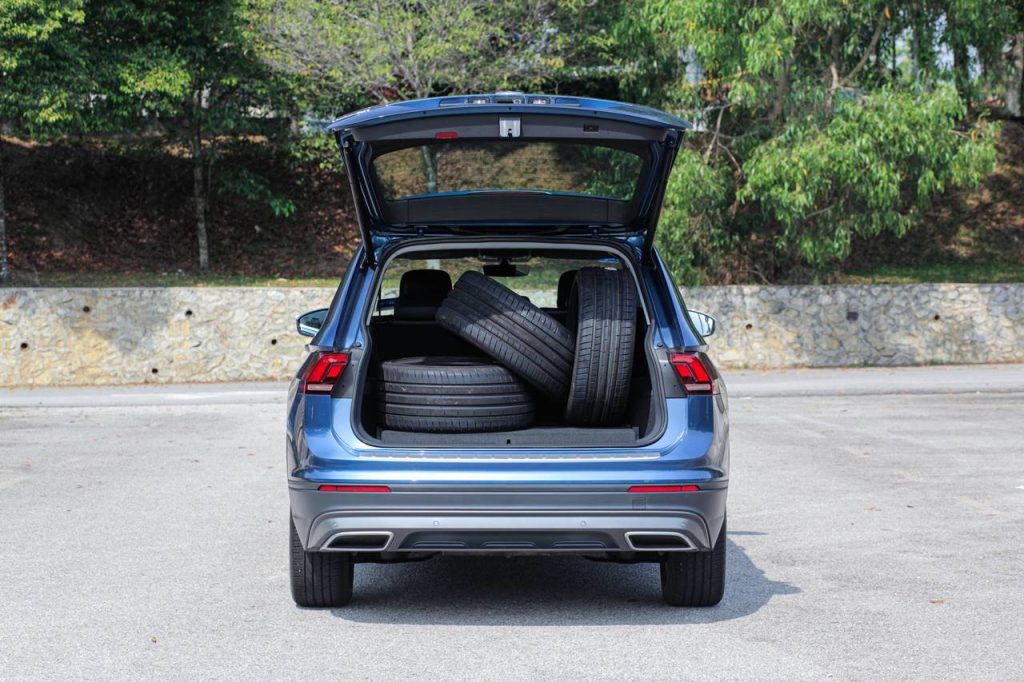 When I first got word that I'd be getting a set of Goodyear F1 Eagle SuperSport (F1SS) to test, I was excited. My car has run through two sets of Michelin PS4 (MPS4) prior and the Eagle F1 SuperSport are meant to compete against the more superior Michelin PS4S (MPS4S). At the time, Michelin did not yet produce the PS4S in 18-inches and so we were unable to make a direct comparison.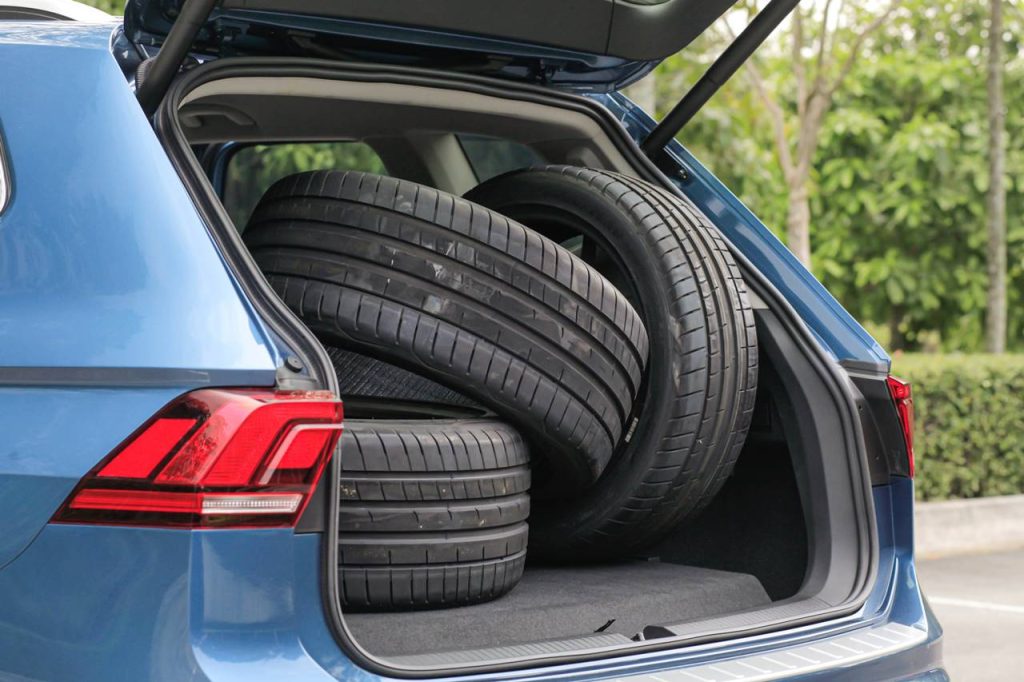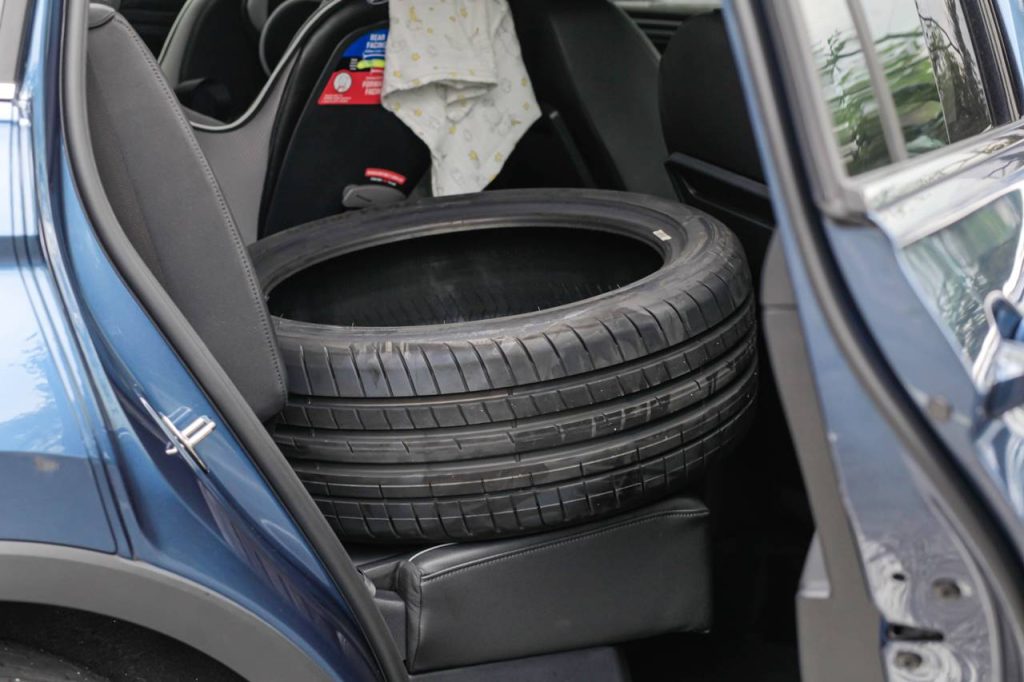 The Eagle F1 SuperSport is part of Goodyear's ultra-high performance (UHP) tyre line-up, alongside the SuperSport R and SuperSport RS. It features Dual Plus technology: a two-part tread compound for dry and wet grip performance, with a stiffer Power-Shoulder sidewalls, which features more rubber and less cutaway tread. This increases contact grip with the tarmac, especially so in cornering.
All these features work together to provide an improved connection from road to steering wheel, especially on dry roads.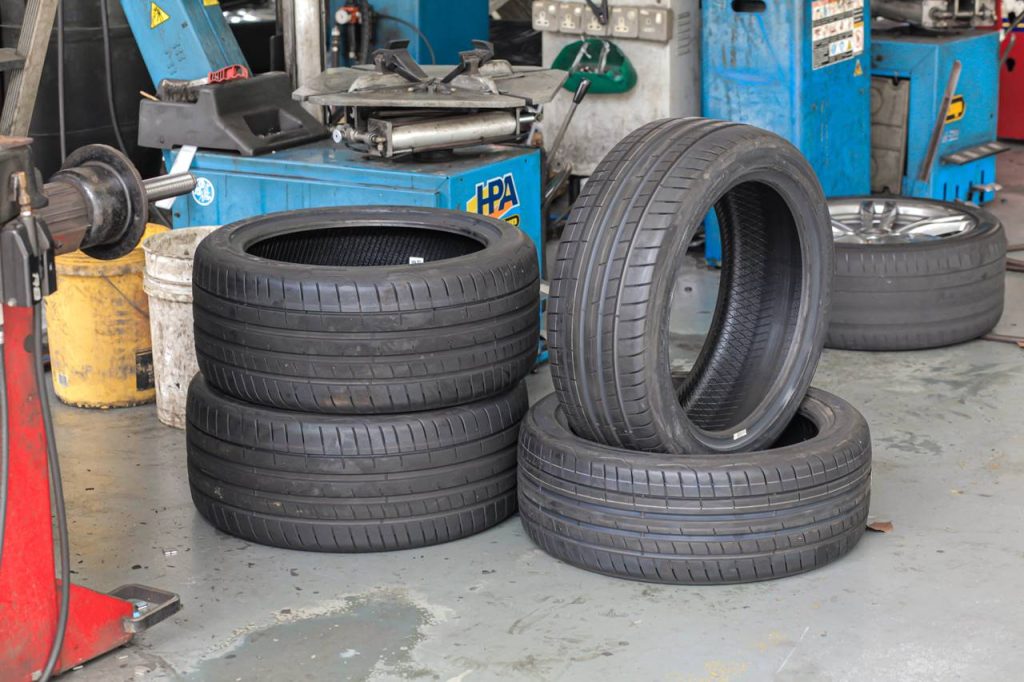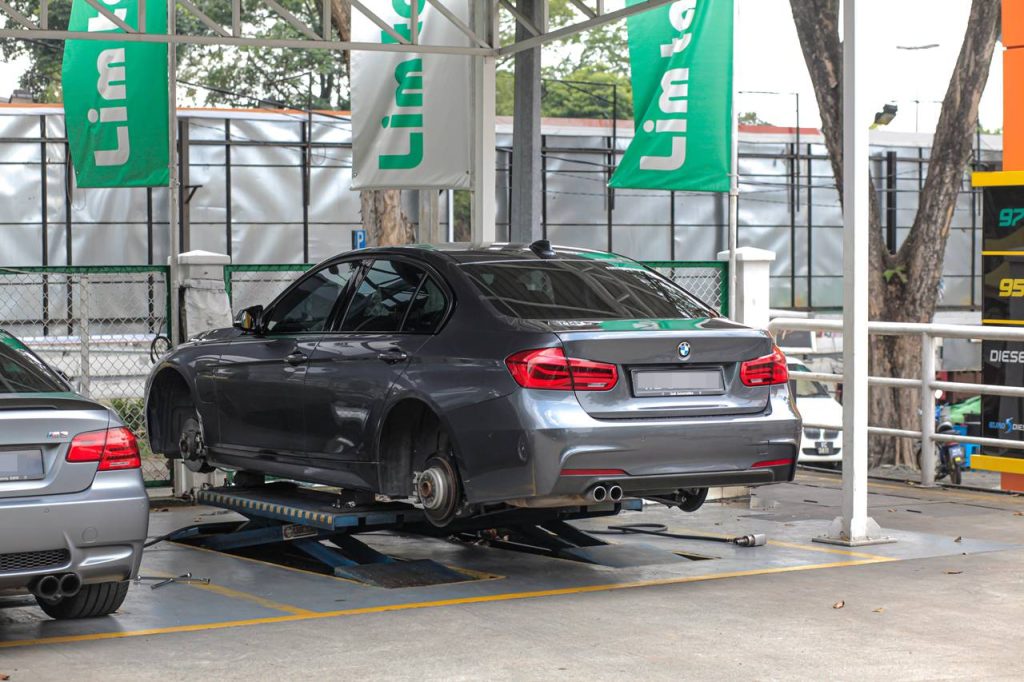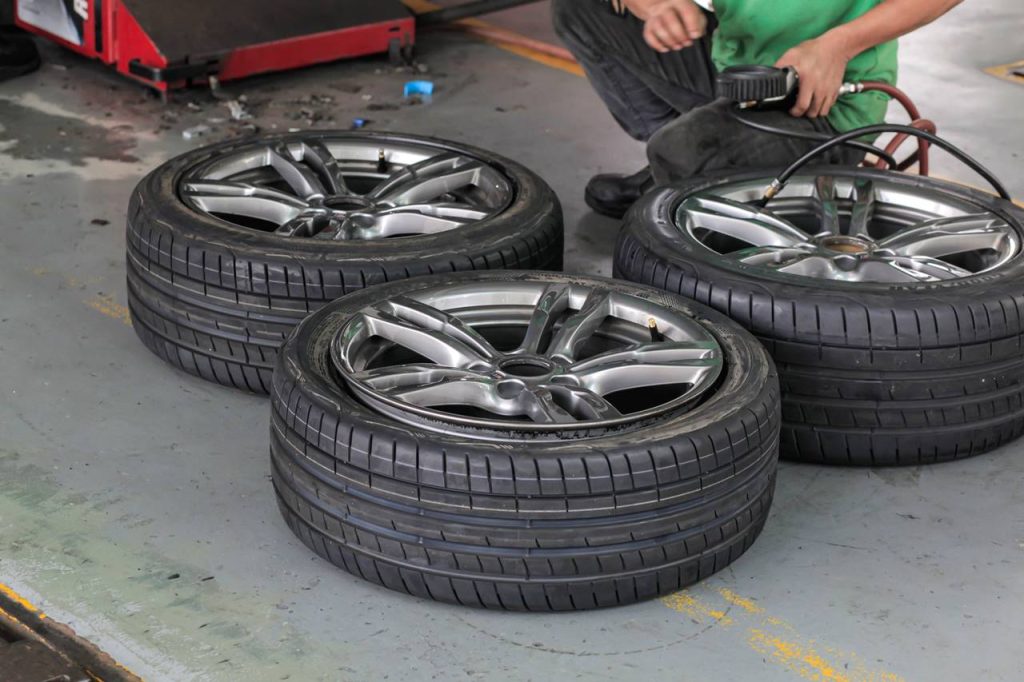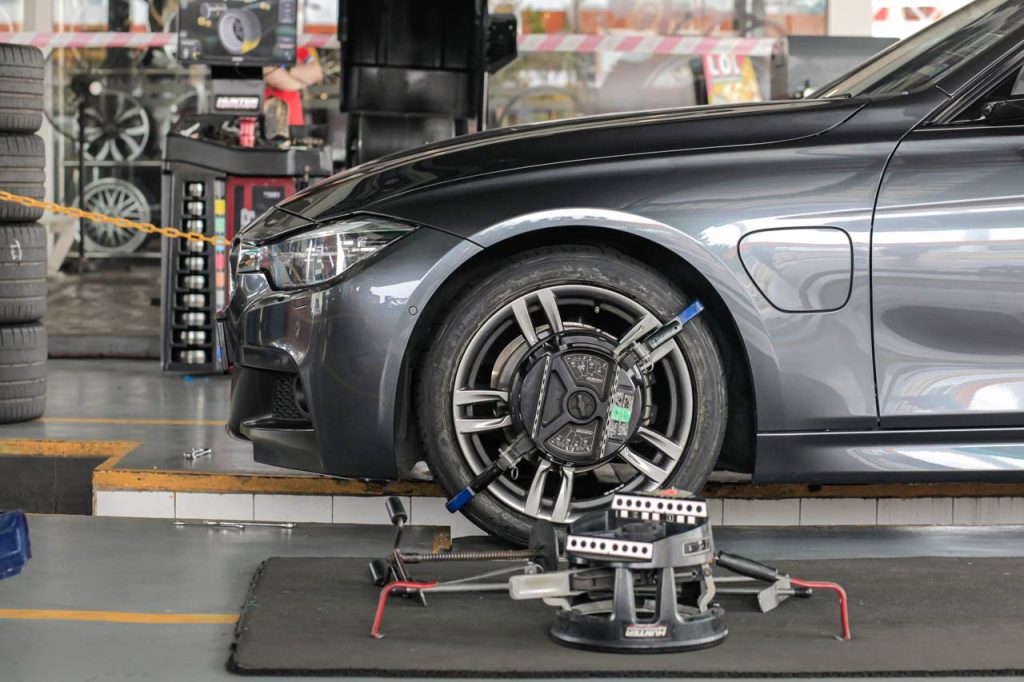 Now, a quick disclaimer. I collected a set of front and rear F1SS in 225/45/18 and 255/40/18 which was mounted on a BMW F30 330e and I had the intention to clock 10,000 km for a proper review. The timing was unfortunate as we were in the midst of multiple lockdowns and interstate borders (along with my favourite bits of tarmac) were off-limits. In other words, no chance for weekend hill-climbs. Given the situation, we just decided to take our time to scrub-in the tyres.
Then came the next hurdle – I had decided to part ways with the F30 and was in the midst of deciding on the next daily driver. Coincidentally, it ended up being the BMW G20 platform and in the guise of a 330i, which comes factory fitted with a set of Michelin PS4ZP (MPS4ZP) on all corners.
Although the F30's wheels have a 5×120 PCD whilst the G20 carries a 5×112 PCD, the wheels share the same track and width measurements. However, we had decided to source for a fresh set of Goodyear Eagle F1SS to be mounted on the new car – which took a bit more time and effort. And then came the slow 1,000 km engine run-in period along  with the scrubbing in of the new rubbers.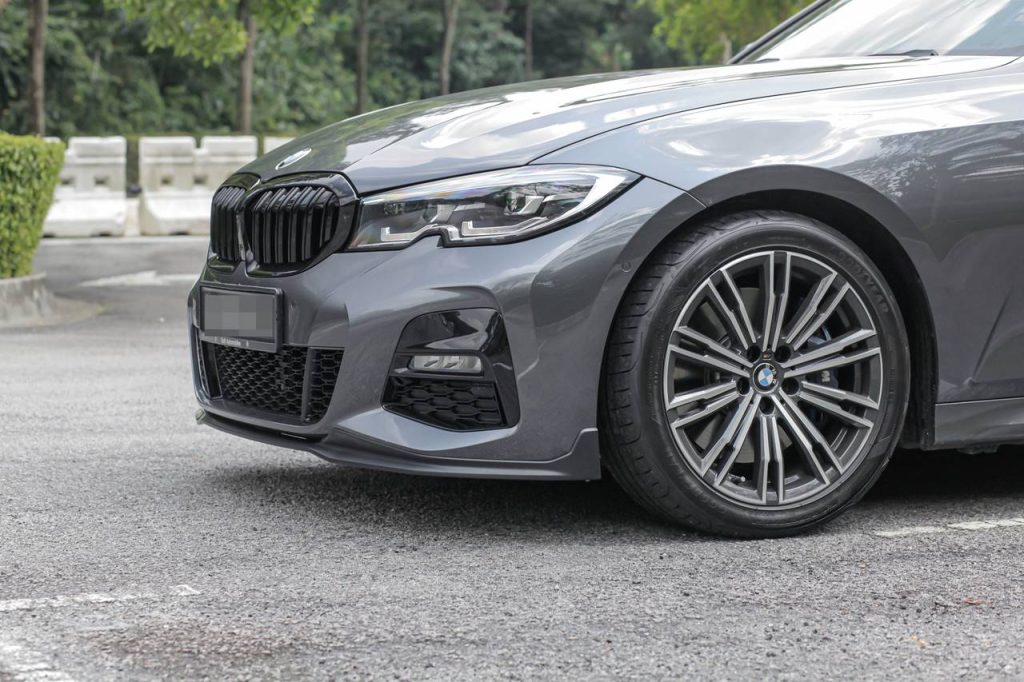 And now, finally after some months, we have completed just over 10,000 km in a set of new F1SS and are ready to share our thoughts.
Right from the get-go, the rubbers felt good – meatier on the steering wheel and several notches sharper during turn-in. There was slightly more road noise, although this has never presented itself as an issue for us – as we simply play the music a little louder. Both cars felt more pliant and more importantly more comfortable than the MPS4 on the F30 330e and MPS4ZP on the G20 330i.
As I clocked more mileage past the 500 km scrub-in and towards 1,000 km, the tyres felt noticeably "better" even though I hadn't yet had the opportunity to push them to their limits.
Moving into the endemic stage of Covid-19 meant borders were open for cross state travel. For many, this meant local exploration in search for food and drink. For the rest of us, this was simply the time to familiarize ourselves with our favourite roads – and for me, that meant the Ulu Yam route towards Gohtong Jaya.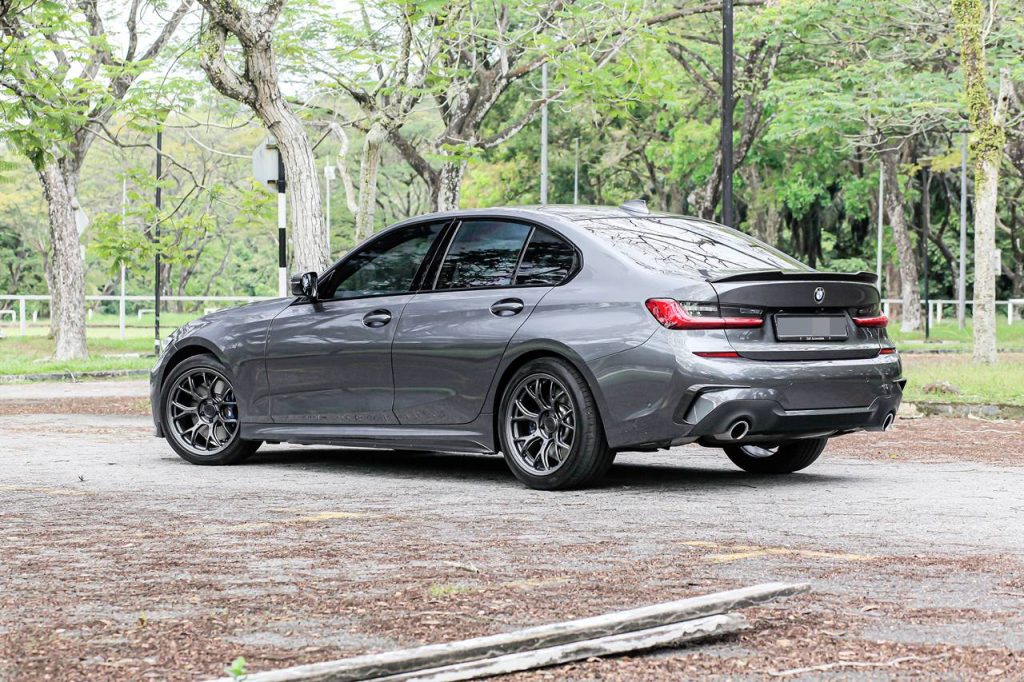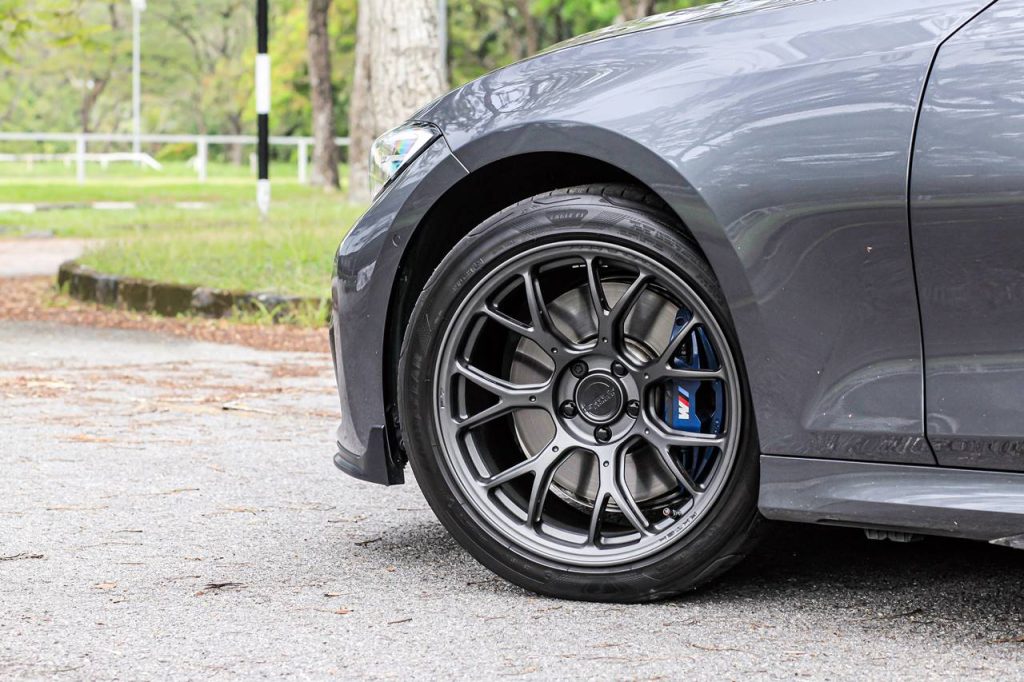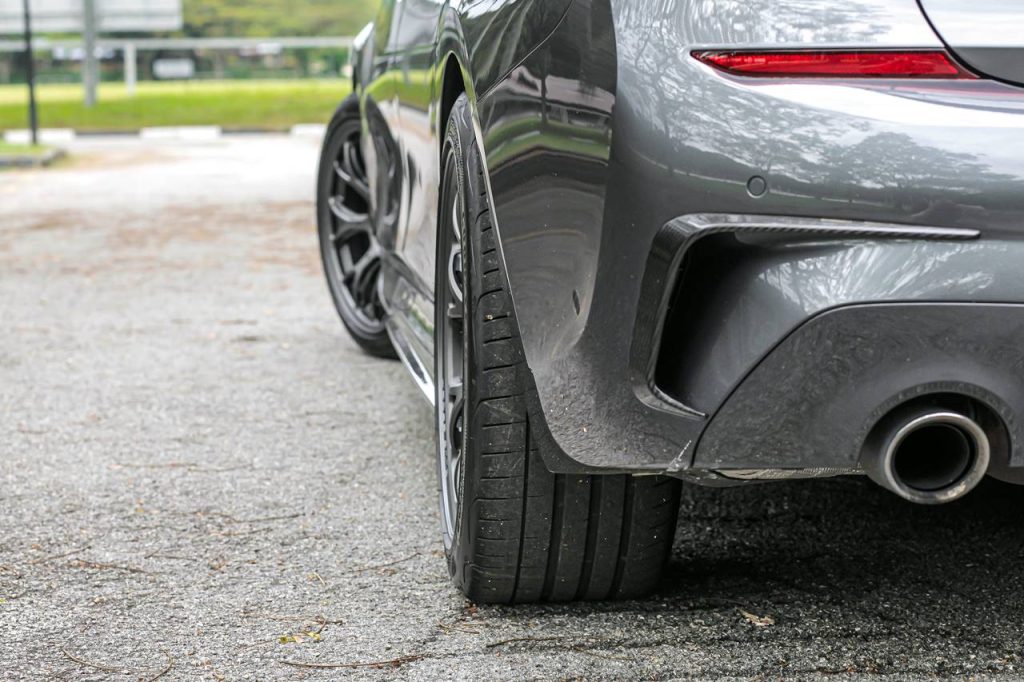 Dry Performance 9/10
There's no contesting the fact that the F1SS are superior in dry weather. After many months' hiatus from my favourite driving road, I expected to spend some time re-learning the route and the best way to approach the corners. And while I know I was reaching the limits with my PS4 before, the grip levels on the F1SS were far superior compared to the Michelins.
At its limit, the F1SS are quiet and composed, with just slight squeaks should you carry too much entry speed into a corner.
On the twistiest parts of our favourite roads, the turn-ins were sharp, allowing you to read how much adhesion you had on the tarmac, and just how much more you were able to put power down. Very, very confidence inspiring. Stopping power is immense too; we noticed how the emergency lights are not triggered as often during our downhill sprints.
Nearly six months in, and we've still not crept close to the limits of the F1SS – for that, you would need a healthy boost of power and bravery to reach the limits of the F1SS rubbers  
Wet Performance 8/10
In the wet and on slippery surfaces, we are no longer concerned with the limits of adhesion and focus instead on the available and usable grip. There will obviously be less grip in the wet compared to in the dry but more critical is drivability without compromising handling and, also very important, braking.
The F1SS continued its stellar performance in wet weather conditions: allowing us to put power down with nary any wheelspin or aqua-planning, yet holding sensibly fantastic pace through corners. On several rainy mornings, we pushed a little harder than we normally would and found the F1SS to have much more grip, inspiring much more confidence in the driver – not only to eke out performance, but also to tick all the safety concerns we would have.
Having incredible response and grip means the car is always predictable – and that is a valuable component indeed.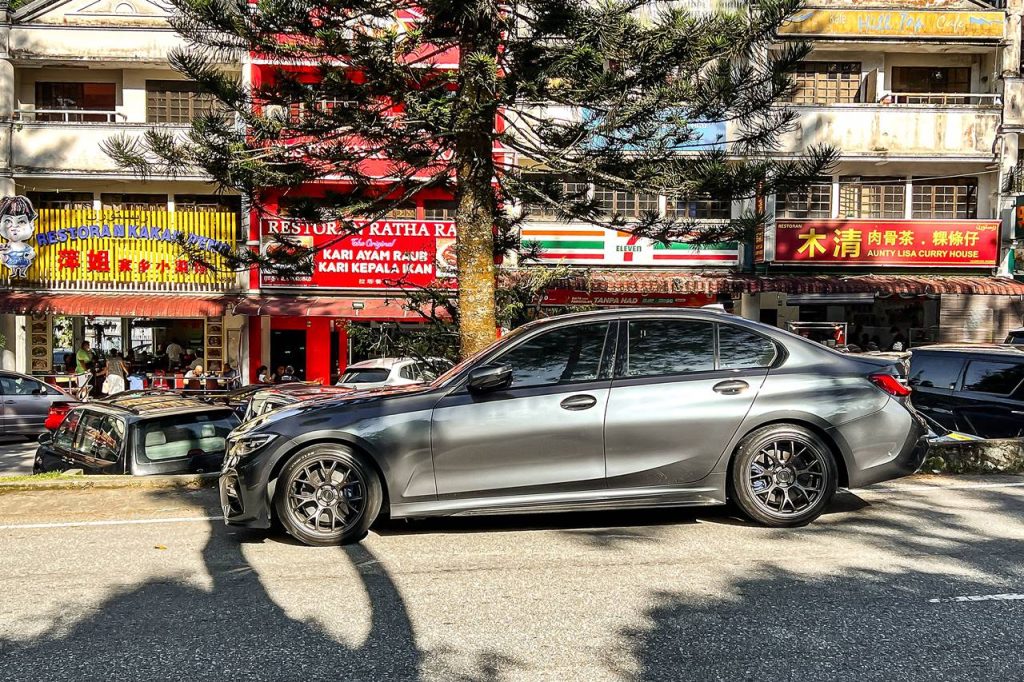 Comfort & Wear 7/10
As we mentioned earlier, the F1SS is slightly noisier than both the MPS4 and MPS4ZP. However, in the ride quality department, the F1SS is superior. For UHP tyres with stiffer sidewalls, I expected the ride to be harsher and crashier than the MPS4. Yet, the ride remained pliant and comfortable for our daily use. Certainly, more impact over speed bumps but never too jarring.
Considering UHP tyres have much higher rolling resistance and more drag, fuel economy has been surprisingly decent, with us averaging 420 km per tank (which includes the regular Sunday drive). Driven much more conservatively, we are confident for a sub-500 km on a tankful of RON95 which, let's be honest, we'd be very happy about.
However, treadwear has been on the high side. At 10,000 km mark, the rubbers are already showing a significant amount of wear, although we have not yet noticed any deterioration in performance. Given our very routine schedule, we expect the F1SS to last between 20,000 – 25,000 km.
Final thoughts
Having travelled some 10,000 km in the F1SS, I think it is safe to say that these are the best tyres we've had mounted on our daily driver thus far.
The Goodyear Eagle F1 SuperSport are exceptional in the dry (sharp steering, great feedback, fantastic grip levels) and good in the wet (well-balanced performance in rainy weather and good braking distance).
We find them to be priced reasonably and while the treadwear is on the high side, we feel this is reasonable given the performance you get out of them. The performance threshold on the F1SS is so high, you'll need a sportier vehicle to maximize their potential. In fact, we'd go as far to say that, when these rubbers are exhausted, we'll likely replace them with a new set of F1SS.
Oh, have we also mention the aggressive threads on the sides look fantastic?