In today's digital age, people looking to purchase material goods tend to turn to the Internet to get the best possible deals. And why not? When I do my groceries, I try to do some quick price comparisons online before either heading out to make my purchases or, if I am lazy, have it sent to me doorsteps at the cost of delivery and a few extra swipes on the phone or browser.
This is the same when it comes to buying used cars on the Internet. While car ads used to be published in newspapers and magazines before, the Internet has made it incredibly easy and convenient for a buyer to browse dealer and private inventory, from the comfort of their own homes. It is through this need and want for ease and convenience that scammers and cheats have found ways with manipulating the system to their advantage.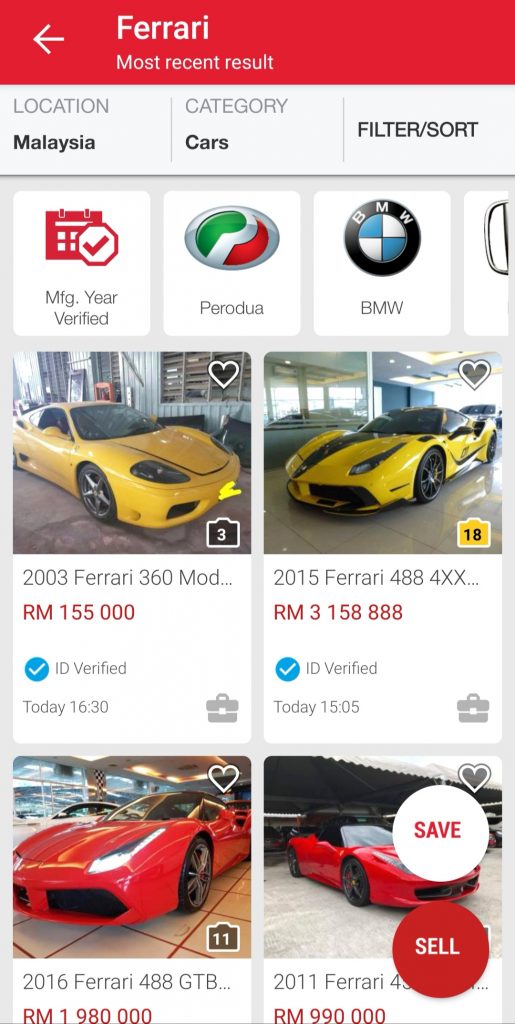 Case in point; a mutual friend of ours recently announced his excitement at stumbling across a fantastic deal for an Italian sports car on Mudah. To cut the story short, it represented a massive RM100k in savings; savings which he was told would be necessary to up-keep and maintain the car. This all made complete sense to him and he was thoroughly excited to view the car and part with his money.
The buyer reached out to the seller, asking to meet at the buyer's trusted garage. The seller agreed; except both car and owner were in Kuantan. While they were both up for traveling to KL to meet with the buyer for inspection, the seller requested for a deposit, to prevent himself from wasting travel time. It seemed like a reasonable request. The seller asked for a RM5,000 deposit, and the buyer negotiated it down to RM2,000. A bank transfer then ensued, the location was shared and a time was set.
Unsurprisingly, the seller never showed up. The phone number used for the listing was no longer in service. And the ad on Mudah was removed. Reality quickly set in — buyer had fell for a scam.
At this juncture, it is critical to act quick. If you ever find yourself in this scenario, you need to make a police report immediately. Once you have the report in hand, contact your bank to let them know what has happened, give them the reference number to the police report (or send them a copy) and in rare cases, the bank is able to reverse the transfer, especially if the funds have not been withdrawn from the recipient's bank account.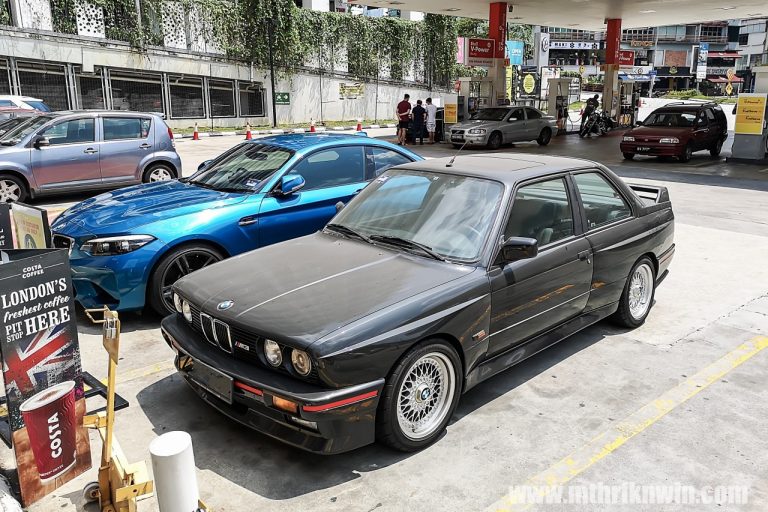 So then, how can you avoid falling for scams and fake ads online? First, you have to dispel the notion of "good deals" — if someone is savvy enough to put up a listing on the Internet, chances are this person has the competency to run a survey and price check. If it is too good to be true, then you need to have the sense to walk away. Do your due diligence and research what you are buying – what are common issues, ownership costs, average market prices.
When you come across a listing you are interested in, definitely request to view the car in person. There will be cases where the car and seller are not in the same area as you are — here, you should always insist to travel to where the car is located for viewing. Should the listing be a scam, the seller will likely inform you that the car is pending a meet-up from a cash-ready buyer, or that the car has been sold. And should the seller agree on viewing where they are, do not go alone. Bring along a friend and at least one competent and trusted mechanic who can help to eyeball the car's condition.
And if you are ever in the unfortunate scenario of having gotten scammed, act immediately and worry later:
1) Go to the police station nearest to you to make a police report
2) Reach out to inform your bank; provide them with the details including the police report #
3) In rare cases, the money transfer may be reversed if the funds are in the seller's account
4) Don't be tidak-apa about the whole situation to do the above; what's the worst that could happen from this?
—
Psst… we will be listing a car up for sale soon on this site; a pristine 991 Mk1 911 GT3. Its not a scam, we promise. Viewing in KL and no prior deposit necessary 😉