Large, stonking V10s are a rare breed nowadays. In fact, off the top of my head, the only V10s available for sale today are the Audi R8 and that Italian R8 in the fancy frock. It was only just a few years ago when several manufacturers built V10s, both in NA and boosty-licious forms.
One of those very special cars was the E6x generation of BMW's M5 with a massive 5.0-litre V10 nestled up front. The M5 was sold as three variants: sedan with SMG gearbox, sedan with manual gearbox (and for some daft reason, only in the US), and my favourite variant of all, wagon with SMG gearbox. Yes, one of the two generations of M5 wagons which BMW built actually had that amazing S85 V10.
Truth is, this is also the M5 which I have owned over the past year and a half — so while this may make me slightly biased, I can also help to give some factual insight into the ownership experience of one of these cars.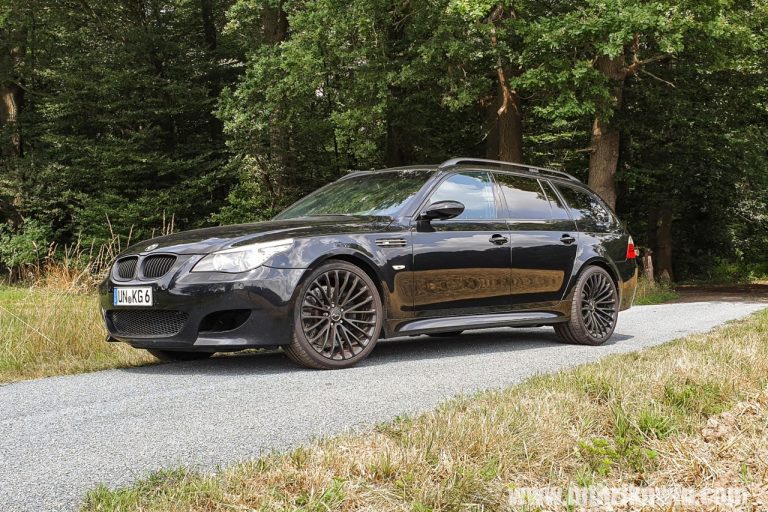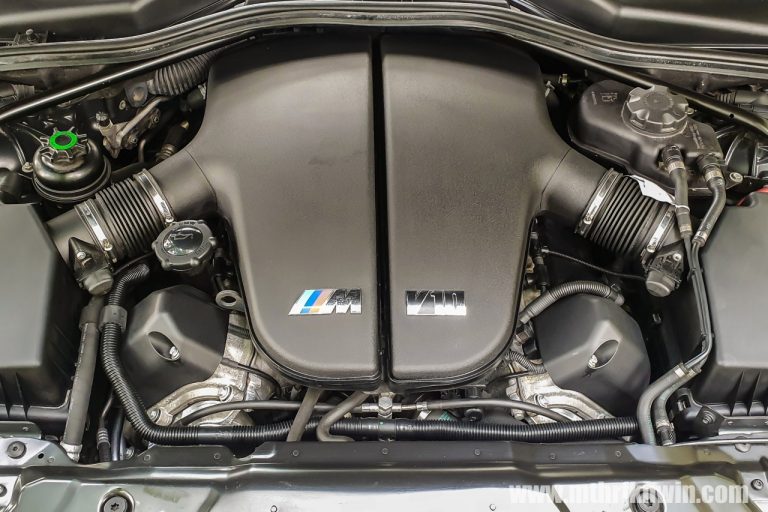 Let's start by first getting several known facts out of the way. The touring (wagon) variant had a relatively small production number of just over 1,000 examples with the SMG III gearbox. Yes, the gearbox was awful but the engine itself was a masterpiece, albeit with some issues. As a German, I can say that the rest of the car is uneventful, to be bluntly honest.
That S85B50 engine nestled under the bonnet is the main selling point of this car. It is quite possibly one of the best engines ever produced; 507 hp once you hit the sport button and an exquisite noise as you made your way towards the dizzy 8,250 rpm redline. Search the Internet for sound clips and videos and you will be treated to beautiful noise en-mass. But only when you replace the car's standard exhaust system.
The OEM exhaust, while sonorous, could do with a bit of volume tune up, both inside and out. A lot of that lovely noise is lost because this is an insulated luxo-barge… but hey man, why have a lovely V10 and expect silence in the cabin?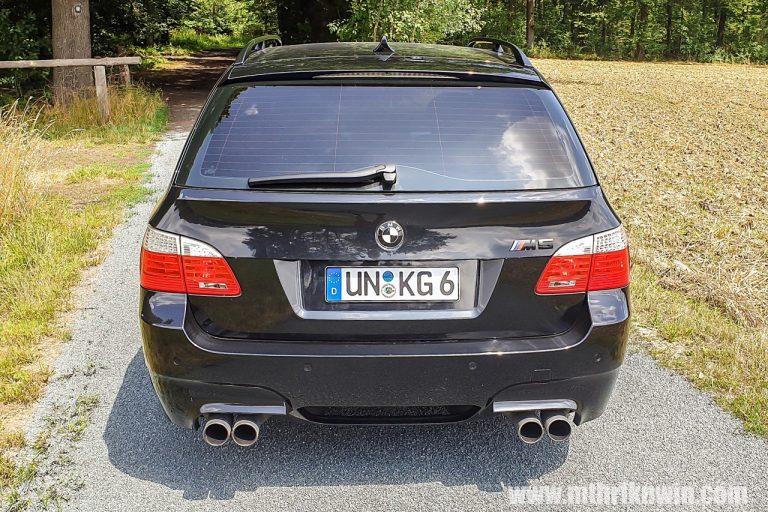 This brings us neatly into the next literal big thing — it's size. The E6x M5 may not be exceptionally huge by today's standards, but let's not forget that this is still a wagon and tips the scales at over two tonnes. If I'm honest, this puts a sizable dent in the performance department, especially when pulling from lower in the rev range or through twisty tarmac.
Because this is a high revving, naturally aspirated motor, you can expect it not to be the torque-iest fella on the block. It does produce a massive 500 Nm which is admirable, but factor in the weight and with peak torque delivered at a high rev range, it just doesn't feel that powerful. The engine's power delivery is linear, but it is only past 4,500 rpm where you would detect a noticeable change in urgency. It just really seems to come alive and climb into that red zone on the tacho faster and faster.
Peak power is all the way at 7,750 rpm so revving the engine all the way to its redline makes sense. The problem arises when you're going for the next cog.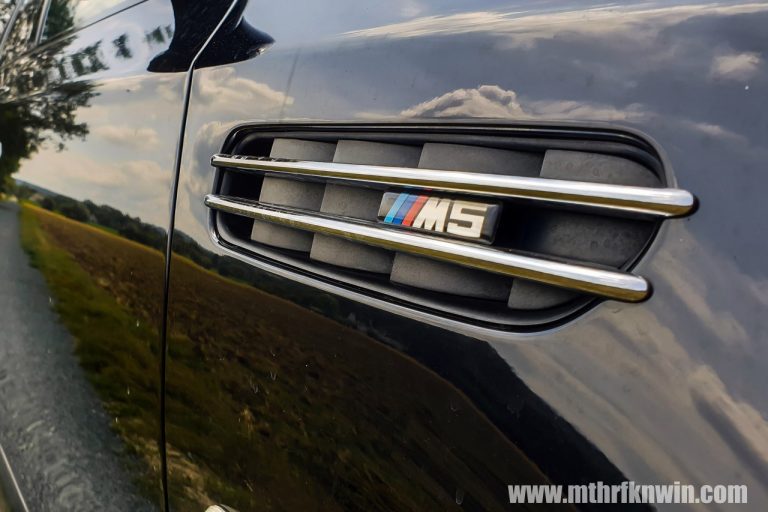 Perhaps problem is not quite the right word. When you first drive the E6x M5 with SMG III box, you'll find it to be lethargic, dim-witted and jerky. Pulling away from a red light leaves you with two choices: try and pull away slowly which ends up burning your clutch, leaving you with an expensive repair bill, or pull away super-fast as though you were trying to impress the ladies and end up looking like a twat. It also holds on to gears for too long when cold or shifts way too early and when warm, tries to use torque which the engine just doesn't have yet.
The SMG III gearbox has many settings to choose from — in total, six configurations for the driver. All of them are terrible; terrible in just different ways. Leave it in setting 1 and the car pulls away in 2nd gear all the time, resulting in sad farewells with the clutch. Between setting 2 and 4 are livable but still slow and jerky. Setting 5 is the maximum setting you can have in non-M mode, and is already too harsh for most normal driving. Setting 6 can only be activated in conjunction with M mode; marry your right foot with the throttle pedal and upshifts are delivered like a karate-chop to your neck.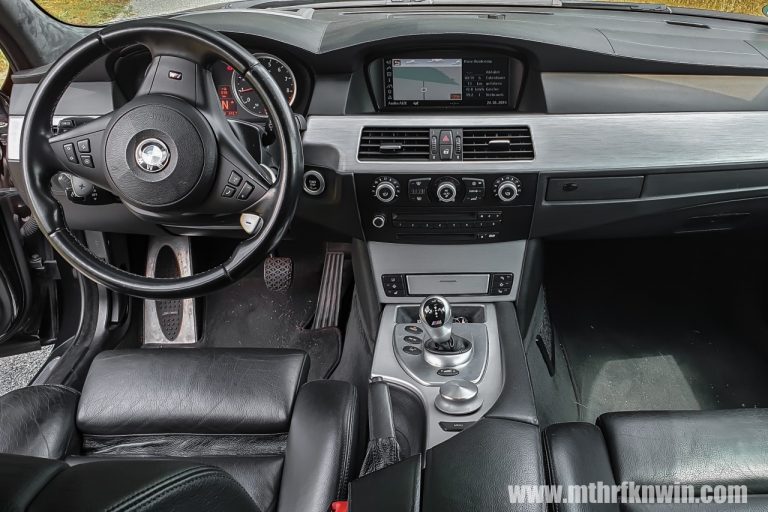 While all this might sound quite negative, there are some ways to vastly improve this experience and this is what I think makes the car so much more interesting. In the same way a manual is engaging because you must work for performance and smoothness, you have to do the same with the SMG III. Simple tricks like a small lift-off as you shift up can suddenly make the upshifts faster and buttery smooth. These make the car more of a challenge and thus more exciting to drive. Personally, I also think that the character of the SMG transmission fits the V10 better than the manual (and this is possibly the only car to which I've ever made that claim).
It brings about a sense of occasion and, strangely, harmony that you have a fast and high revving engine, connected to a gearbox that, for its time, was fast and had that race-car sequential feel. While I do realize there are other cars with similar set-ups, there's just something about mating this engine with this transmission that just feels so right.
Dynamically, the car isn't really anything special. Its suspension, when left in comfort, is exactly as stiff as how most drivers would want it on a public road, even if there is a fair amount of roll. All the other available settings just offer varying amounts of jarring crashiness on the road. The car doesn't feel comfortable on tight twisty roads due to its immense weight and that stonking V10 ahead means there is actually a bit of understeer unless provoking power-slides (which can readily be provoked with some liberal right foot throttle-stabbing to overwhelm those 285 section rear tires).
I'm not saying the car is mediocre to drive, just maybe not what some may come to expect from an ///M car.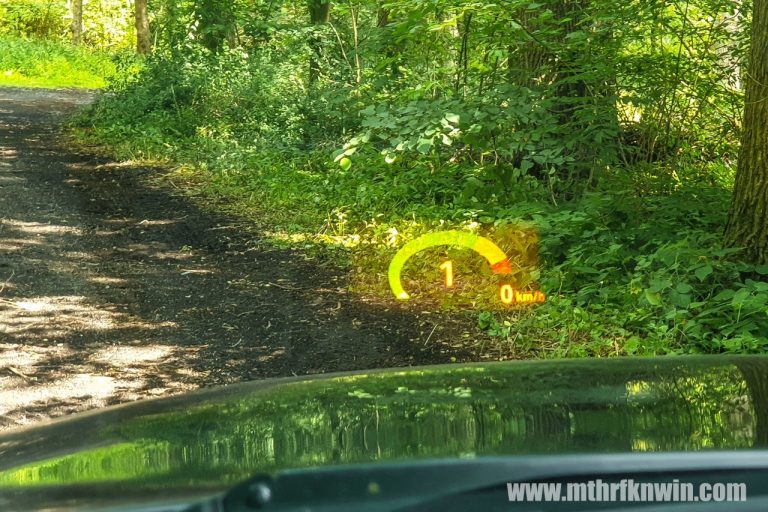 Certain bits of the car are fantastically retro-gimmicky. The car's first-generation head's up display is plain cool, the seats which bolster each side up when you corner are hilarious, even if they are useless. Beyond that, this is just a vanilla 5-series — comfortable, quiet and, other than that gearbox, easy to drive. You won't get to drive it very far though, because that V10 drinks more than a container ship. Go easy on the pedal and you should manage about 14L/100km. Drive hard and those numbers double, leaving you with roughly 250 km from that cavernous 80 litre tank of RON 98 or above.
I'm German so I have to make claim that wagons are cool, yes much cooler than any sedan. Most of the world never saw the wagon variant so 1,000 units does make my car quite rarefied. Other than the one I own, I've never actually seen another M5 Touring on the road. Often times, my car is mistaken for just another 5-series although there are some telling signs: no fog lights, grilles in the front fender and quad tail-pipes on the rump. Most people just don't expect something so normal looking to be quick or sound so raucous.
Overall, I would say that my car is pretty reliable and doesn't have many problems. However, when problems do appear, they can be significant. There are only two major known issues: the main bearings in the engine and that damn SMG III gearbox.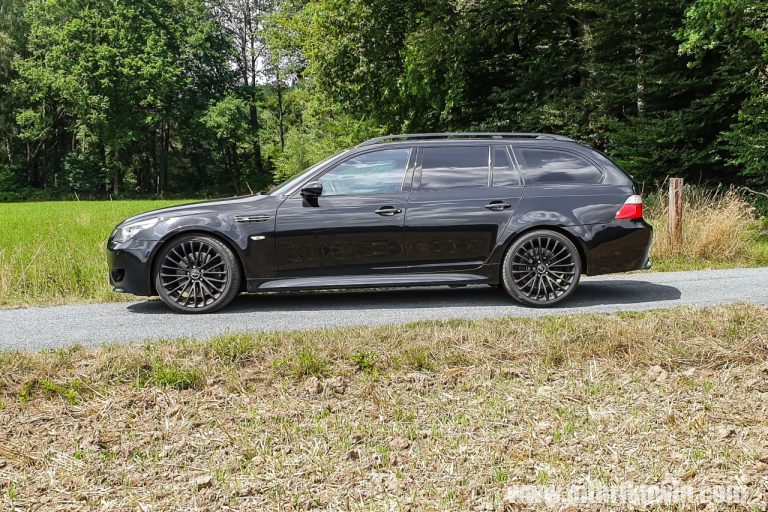 I could go on and on about the bearing issues for a whole other article but in summary, they tend to let go quite early which can cause damage to the crankshaft, potentially leading to a complete engine failure. This is no doubt quite an expensive exercise so if you're thinking about buying one of these, replacing the bearings is almost standard practice.
Next is the red cog of death; gearbox failure owing to the dash displaying a red cog and a transmission error note. Once this appears, you lose all drive and are left with the only option of the tow of shame. This can happen from one of two things — either a worn clutch pack so the transmission can no longer adjust for this, or the mechanism which changes gears and operates the clutch is dead. Again, neither of these are cheap repairs and I can attest to this first hand, having had to replace a clutch and the dual mass flywheel (goodbye €4,500).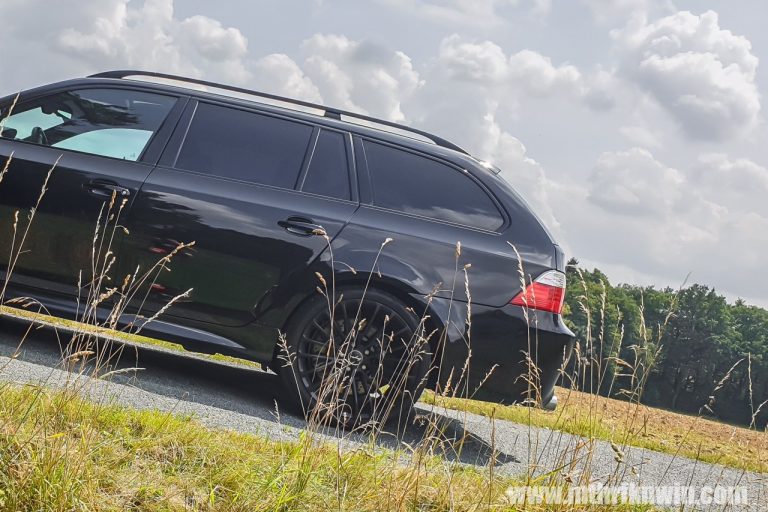 For anyone in the position to buy either the M5 or M6 with the S85 engine, I would heartily say go for it. Owning one of these beasts is a great experience and with values (at least of the M5 Touring) starting to creep up, its a great time to get hold of something which car manufacturers may likely never build again.
So yes, life is better with an old-school V10 in the garage. Just be sure you can afford the repair bills!